Project: Optimising use of existing and emerging SARS-CoV-2 diagnostics to support the public health response to COVID-19
McVernon Group
This epidemiological project will evaluate different testing strategies utilising data from two COVID-19 studies (the Optimise and Spit studies) that have begun enrolling in 2020, including consideration of test performance, acceptability, feasibility and resource requirements, alongside disease epidemiology and population characteristics. Study findings regarding appropriate strategies for a range of situations will inform state and national testing strategies.
Contact project supervisor for further
information and application enquiries
Project Supervisor

Dr Katherine Gibney

Project availability

PhD/MPhil
McVernon Group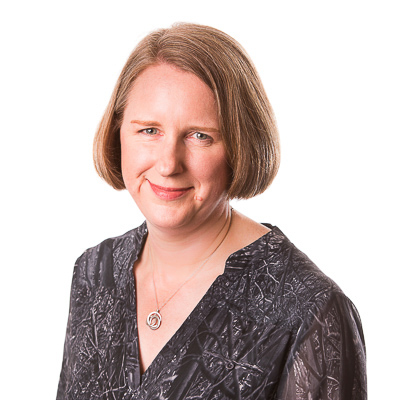 Professor Jodie McVernon is a physician with subspecialty qualifications in public health and vaccinology. She has extensive expertise in clinical vaccine trials, epidemiologic studies and mathematical modelling of infectious diseases, gained at the University of Oxford, Health Protection Agency London and the University of Melbourne. Her work focuses on the application of a range of cross-disciplinary methodological approaches, including mathematical and computational models, to synthesise insights from basic biology, epidemiological data and sociological research. These models advance understanding of the observed epidemiology of infectious diseases and inform understanding of optimal interventions for disease control.
McVernon Group Current Projects