Project: Neurodegeneration in the enteric nervous system
Lawson group
The enteric nervous system controls the function of the gastrointestinal tract and depends on extrinsic innervation arising from the brain and spinal cord, and intrinsic innervation derived from neurons within the neuronal plexus of the gastrointestinal tract. Recent studies suggest that neurons and glial cells of the enteric nervous system are vulnerable to the degeneration that is observed in the neurons and glial cells of the central nervous system (Albanese et al 2008, Lawson et al 2010, Ellet et al 2016). We are interested in parallels in disease (pathology and pathogenesis) observed in the enteric and central nervous systems in neurodegeneration, and the potential for neurodegeneration to originate in the enteric nervous system. This project investigates the consequences of the loss of neuronal populations and neuroinflammation in the enteric nervous system from mouse models of neurodegeneration (prion disease, Parkinson's disease, Amyotrophic lateral sclerosis) and exploring diagnostic pa​radigms utilising tissues from the gastrointestinal tract.
Contact project supervisor for further
information and application enquiries
Project Supervisor

Associate Professor Vicki Lawson

Project availability

PhD/MPhil
Master of Biomedical Science
Honours
Lawson group
[email protected]
3 vacancies

Themes

Host Pathogens Interactions

Cross Cutting Disciplines

Discovery Research
Public Health
Translational and Clinical Research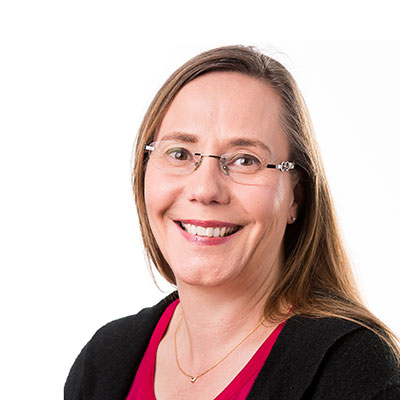 The Lawson group is focused on understanding how protein misfolding in the central and enteric nervous system gives rise to diseases such as prion and Parkinson's diseases, with a focus on diagnosis, treatment and prevention, as well as understanding how the normal function of these proteins may contribute to diseases such as cancer.
Lawson group Current Projects