Project: Molecular control of T cell responses to chronic infections and tumors
Kallies Group
Chronic infections and tumors are characterised by the persistence of antigens, leading to impaired T cell responses. Thus, improving T cell functionality using immunotherapy in these diseases is a major research goal. Recent studies, including our own, described that T cell responses in chronic infections and tumors are sustained by memory-like T cells, which are key to successful cancer immunotherapy. This project will delineate the molecular attributes that regulate long-term T cell responses using preclinical models, state-of-the-art sequencing technology and gene targeting approaches. Our studies will aid the development of new strategies to improve T cell responses to chronic infections or tumors.
Contact project supervisor for further
information and application enquiries
Project Supervisor

Professor Axel Kallies

Project Co-supervisor

Dr Sarah Gabriel, Dr Daniel Utzschneider

Project availability

PhD/MPhil
Honours
Kallies Group
[email protected]
2 vacancies

Themes

Host Pathogens Interactions
Immunology
Viral Infectious Diseases

Cross Cutting Disciplines

Translational and Clinical Research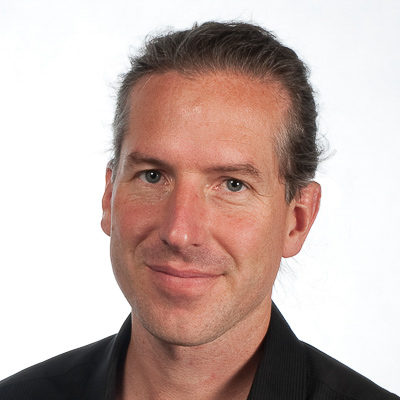 The work of the Kallies group focusses on understanding the molecular regulation of immunity. Our research has established the important functions of several transcription factors and discovered key molecular circuits in lymphocyte differentiation. Current studies focus on molecular regulation of immune cell differentiation and function in non-lymphoid tissues, including tumors, and on metabolic control of lymphocyte differentiation. For our research, we are using preclinical models of infection and malignant disease combined with next generation sequencing technology and bioinformatics. Our discoveries have opened new avenues to targeting plasma cells as well as T cells in autoimmunity, metabolic disease and cancer.
Kallies Group Current Projects