Project: Modelling spatial and demographic heterogeneity of malaria transmission risk
McVernon Group
As part of this project you will apply advanced statistical methods to extensive longitudinal and cross-sectional dataset (incl. epidemiological, genetic and immunological variables) from Papua New Guinea, Cambodia, Thailand and Brazil investigate key factors that contribute to these differences and develop novel metrics to quantify heterogeneity. Integrating this knowledge into mathematical malaria transmission models (White et al 2018), you will explore how current and novel intervention can be used to target transmission 'hotspots'.
Contact project supervisor for further
information and application enquiries
Project Supervisor

Professor Ivo Mueller, Department of Medical Biology, WEHI

Project Co-supervisor

Associate Professor Leanne Robinson, Burnet Institute
Professor Jodie McVernon, Doherty Institute
Dr David Price, Doherty Institute

Project availability

PhD/MPhil
Master of Biomedical Science
McVernon Group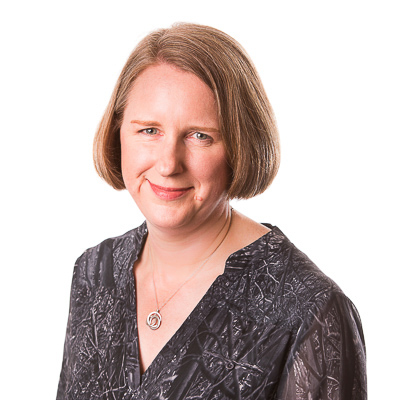 Professor Jodie McVernon is a physician with subspecialty qualifications in public health and vaccinology. She has extensive expertise in clinical vaccine trials, epidemiologic studies and mathematical modelling of infectious diseases, gained at the University of Oxford, Health Protection Agency London and the University of Melbourne. Her work focuses on the application of a range of cross-disciplinary methodological approaches, including mathematical and computational models, to synthesise insights from basic biology, epidemiological data and sociological research. These models advance understanding of the observed epidemiology of infectious diseases and inform understanding of optimal interventions for disease control.
McVernon Group Current Projects