Project: Measuring the association between influenza presentations and invasive group A Streptococcus infections (iGAS)
McVernon Group
Group A Streptococcus (GAS) is a common bacterial cause of superficial skin and throat infections. Invasive GAS infection (iGAS) occurs when the bacteria reach parts of the body that are normally sterile. Rates of iGAS, a serious and sometimes life-threatening disease, appear to be on the increase in high income settings. While the drivers of this increase are not well understood, multiple studies have observed an ecological association between the number of iGAS cases and the number of influenza cases. This project involves a large linked dataset, encompassing emergency department presentations, hospital admissions, and deaths in Victoria. This project could include a review of the factors associated with death in iGAS patients; a case-case study comparing the rate of influenza in iGAS patients with the rate in Scarlet Fever patients; and a cohort study comparing the mortality of iGAS patients co-infected with influenza with other iGAS patients.
Contact project supervisor for further
information and application enquiries
Project Supervisor

Dr Trish Campbell

Project Co-supervisor

Dr Katherine Gibney

Project availability

Master of Biomedical Science
McVernon Group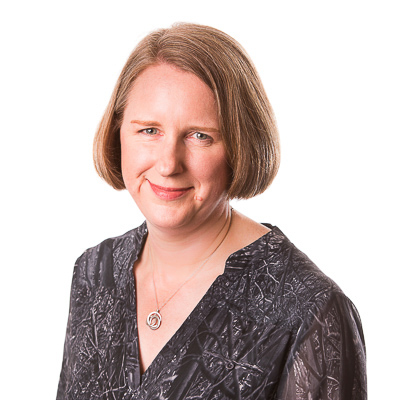 Professor Jodie McVernon is a physician with subspecialty qualifications in public health and vaccinology. She has extensive expertise in clinical vaccine trials, epidemiologic studies and mathematical modelling of infectious diseases, gained at the University of Oxford, Health Protection Agency London and the University of Melbourne. Her work focuses on the application of a range of cross-disciplinary methodological approaches, including mathematical and computational models, to synthesise insights from basic biology, epidemiological data and sociological research. These models advance understanding of the observed epidemiology of infectious diseases and inform understanding of optimal interventions for disease control.
McVernon Group Current Projects