Project: Mathematical modelling of soil-transmitted helminths
McVernon Group
In this project, we will develop models for a soil-transmitted helminth, Strongyloides stercoralis that incorporate heterogeneities relevant to disease transmission, elements of the parasite life cycle and the influence of environmental reservoirs. These models will be used to assess the importance of the contribution of dogs to the strongyloidiasis burden in humans and predict the likely impact on human disease of treating dogs. Results will help to shape control strategies for Strongyloidiasis is the Asia Pacific region.
Contact project supervisor for further
information and application enquiries
Project Supervisor

Project Co-supervisor

Dr Vito Colella
Dr Juan Pablo Villanueva-Cabezas

Project availability

PhD/MPhil
McVernon Group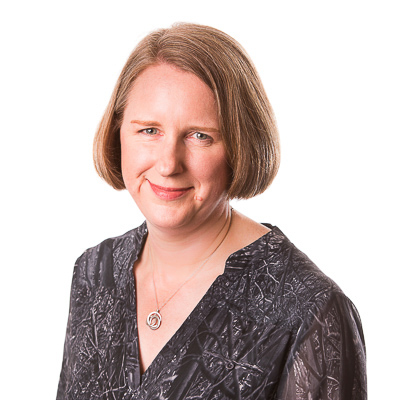 Professor Jodie McVernon is a physician with subspecialty qualifications in public health and vaccinology. She has extensive expertise in clinical vaccine trials, epidemiologic studies and mathematical modelling of infectious diseases, gained at the University of Oxford, Health Protection Agency London and the University of Melbourne. Her work focuses on the application of a range of cross-disciplinary methodological approaches, including mathematical and computational models, to synthesise insights from basic biology, epidemiological data and sociological research. These models advance understanding of the observed epidemiology of infectious diseases and inform understanding of optimal interventions for disease control.
McVernon Group Current Projects