Project: Manipulating MAIT cells for increased protection by vaccination and therapy
McCluskey group
We, and others, have demonstrated that MAIT cells, unlike other innate like T (NKT or gd T) cells, are capable of forming memory after priming or primary infection, which provides the foundation for MAIT cell-based vaccination. Since MAIT cells are donor-unrestricted (identical between individuals), and MAIT cell immunity is highly conserved between species, with regards to both the MAIT cell antigen and the immune receptors involved, future MAIT-cell based interventions, including vaccination and therapies, will be universally applicable among all human individuals (not restricted by MHC polymorphism) and farm animals (pigs, sheep and cattle) as relevant to the food industry. We have developed methods to 'boost' MAIT cells in vivo by primary bacterial infection or synthetic antigen and toll-like receptor agonists. In collaboration with microbiologists and clinicians, we have set up a number of infection models in mice to evaluate the efficacy of MAIT cell-based therapies. We also seek to understand MAIT cell fate after 'boosting', and the best methods to drive MAIT cell numbers and function towards better protection. Analysis includes examination of both the quantity and quality of boosted MAIT cells with various combinations of vaccination components, following the fate of animals and determining pathogen burden in vaccinated versus non-vaccinated mice. Using MAIT cell specific tetramers, generated originally in our laboratory, we characterise the frequency and function of MAIT cells by flow cytometry after various manipulations.
Contact project supervisor for further
information and application enquiries
Project Supervisor

Dr Alexandra Corbett, Dr Zhenjun Chen, Dr Sidonia Eckle

Project availability

PhD/MPhil
Master of Biomedical Science
McCluskey group
corbetta@unimelb.edu.au
4 vacancies

Themes

Immunology
Antimicrobial Resistance and Healthcare Associated Infections
Host Pathogens Interactions

Cross Cutting Disciplines

Discovery Research
Translational and Clinical Research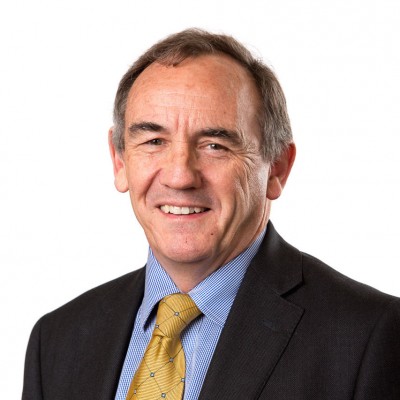 The McCluskey group is an internationally-leading laboratory in mucosal-associated invariant T (MAIT) cell research, having made significant breakthrough discoveries in MAIT cell immunity. These include identifying the antigens recognised by MAIT cells and the associated development of tetramers to characterise MAIT cells (patented). The McCluskey group has also developed human in vitro and in vivo models to understand MAIT cell function and the role of MAIT cells as part of the immune system. In addition, the group has deep expertise in biochemistry, including MAIT cell ligand discovery by mass spectrometry and cellular immunology, allowing to comprehensively address big picture research questions.
McCluskey group Current Projects