Project: Investigating the role of soluble immune checkpoints in HIV persistence
Lewin group
The main reason antiretroviral therapy (ART) is unable to cure HIV is the persistence of HIV in a latent form in long-lived CD4+ T-cells. Once ART is stopped, virus quickly re-emerges and leads to disease progression. Effective elimination of latently infected cells and durable control of HIV in the absence of ART, will require potent and sustained CD8+ T-cell effector function, but a key problem is that HIV infection is characterised by immune exhaustion, which persists even on suppressive ART. In both treated and untreated HIV infection, there is increased T-cell expression of immune checkpoint proteins, such as programmed death-1 (PD-1) and cytotoxic T-lymphocyte associated protein 4 (CTLA-4) on CD8 + T-cells, which impairs cytotoxic activity, and increased expression of these proteins on CD4+ T-cells can also promote latent infection. Collectively, this shows that immune checkpoint proteins contribute to HIV persistence through two major pathways - effects on the virus itself (enhancing latent infection) and by impairing cytotoxic function of HIV-specific T-cells.
The role of T cell expression of immune checkpoints has been thoroughly investigated in previous studies, so in this project we will examine the role of soluble immune checkpoints, i.e. proteins present in plasma originating from the cleavage off cells of immune checkpoints. By quantifying soluble immune checkpoints in plasma samples from different cohorts of people with HIV on ART, we will investigate their correlation with measures of HIV persistence and immune exhaustion. To investigate the dynamics of soluble immune checkpoints during therapeutic blockade of PD-1 and/or CTLA-4, we will also quantify levels of soluble immune checkpoints in people with HIV on ART receiving immune checkpoint blockade for cancer. Finally we will determine whether the virus can drive cleavage of immune checkpoints and whether soluble immune checkpoints alter T-cell function and HIV persistence in vitro.
Contact project supervisor for further
information and application enquiries
Project Supervisor

Professor Sharon Lewin

Project Co-supervisor

Dr Thomas Rasmussen

Dr Chris Chiu

Project availability

PhD/MPhil
Lewin group
sharon.lewin@unimelb.edu.au
1 vacancies

Themes

Immunology
Viral Infectious Diseases

Cross Cutting Disciplines

Translational and Clinical Research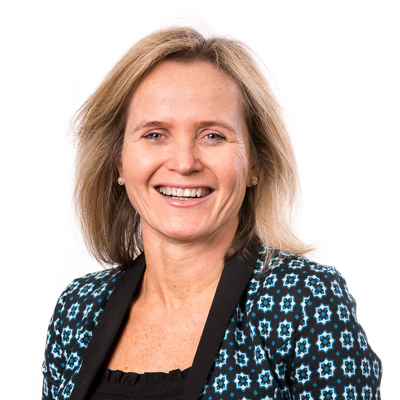 Co-infections with viral or bacterial pathogens cause significant morbidity in people with HIV. In the case of HIV and hepatitis B virus (HBV) co-infection, morbidity and mortality secondary to liver disease is greatly increased compared to those infected with HBV or HIV alone. Mortality remains elevated even after treating both HIV and HBV. The HBV Immunology group investigates the mechanism of how HIV can accelerate liver disease in patients co-infected with HBV. We hypothesise that this occurs by combined effects of HIV and HBV on inflammation in the liver. These studies could potentially lead to new treatments for liver disease.
Lewin group Current Projects