Project: Investigating the determinants of persistent or recurrent infections with group A Streptococcus
McVernon Group
Severe diseases arising as sequelae of superficial skin and throat infections with group A Streptococcus (GAS) are important causes of morbidity and mortality worldwide, with the burden of GAS disease overwhelmingly borne by people living in settings of poverty. This project will examine the epidemiology of skin sores, throat infections and throat carriage in a Fijian cohort study. To investigate factors contributing to the persistence or recurrence of GAS infection in individuals, we will analyse data on the presence and characteristics of skin sores, scabies and throat infections, together with demographic and household information. Project findings will inform the development of transmission models for GAS infections, with the ultimate aim of designing sustainable intervention strategies.
This project would suit students with analytical skills, familiarity with statistical software such as Stata or R, and an interest in understanding the drivers of infectious disease transmission.
Contact project supervisor for further
information and application enquiries
Project Supervisor

Project availability

Master of Biomedical Science
McVernon Group
[email protected]
9 vacancies
Themes

Immunology
Viral Infectious Diseases

Cross Cutting Disciplines

Epidemiology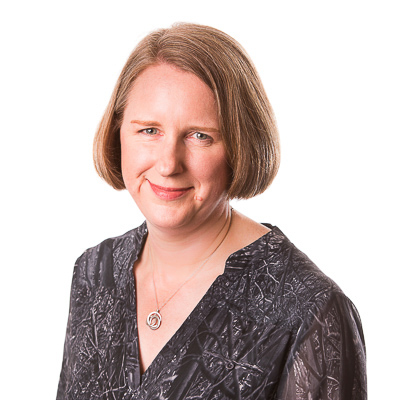 Professor Jodie McVernon is a physician with subspecialty qualifications in public health and vaccinology. She has extensive expertise in clinical vaccine trials, epidemiologic studies and mathematical modelling of infectious diseases, gained at the University of Oxford, Health Protection Agency London and the University of Melbourne. Her work focuses on the application of a range of cross-disciplinary methodological approaches, including mathematical and computational models, to synthesise insights from basic biology, epidemiological data and sociological research. These models advance understanding of the observed epidemiology of infectious diseases and inform understanding of optimal interventions for disease control.
McVernon Group Current Projects