Project: Invasive Streptococcus A – piecing together clinical, genomic and public health aspects of the puzzle
McVernon Group
Invasive group A streptococcal disease (ISA) – defined as the isolation of group A Strep from a normally sterile site such as blood or CSF – has high morbidity and case fatality rate of ~13% (up to 45% for strep toxic shock syndrome). Clinical manifestations include sepsis, toxic shock syndrome, necrotizing fasciitis, pneumonia, septic arthritis, and meningitis. Household contacts of an index ISA case are at around 2,000-fold increased risk of developing secondary ISA. A prospective cohort study of ISA cases and their household contacts has been piloted at Eastern Health and is now recruiting at Royal Melbourne Hospital, collecting information about ISA cases (demographic, clinical, outcome, genomic) and their household contacts (including Strep A colonization, risk of secondary disease and adherence to recommended antibiotic chemoprophylaxis). The risk of secondary ISA will be inferred through detection of pharyngeal carriage of genetically identical Strep A among close contacts.
This project can be expanded to additional sites to obtain a contemporary picture of clinical, epidemiological and genomic aspects of invasive Strep A in Australia. In particular, there is scope to develop a national study to define the genomics of invasive Strep A isolates, and to define the most appropriate antibiotics for prophylaxis to prevent secondary ISA among household contacts. In the context of ISA becoming nationally notifiable, and Strep A vaccine development, findings will contribute to clinical and public health guidelines management of Strep A cases and their contacts in Australia.
Contact project supervisor for further
information and application enquiries
Project Supervisor

Dr Katherine Gibney

Project availability

PhD/MPhil
McVernon Group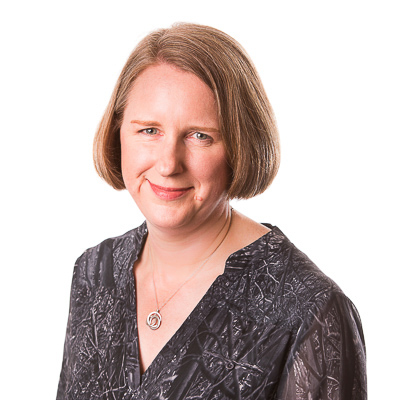 Professor Jodie McVernon is a physician with subspecialty qualifications in public health and vaccinology. She has extensive expertise in clinical vaccine trials, epidemiologic studies and mathematical modelling of infectious diseases, gained at the University of Oxford, Health Protection Agency London and the University of Melbourne. Her work focuses on the application of a range of cross-disciplinary methodological approaches, including mathematical and computational models, to synthesise insights from basic biology, epidemiological data and sociological research. These models advance understanding of the observed epidemiology of infectious diseases and inform understanding of optimal interventions for disease control.
McVernon Group Current Projects