Project: Influenza epidemiology in the Northern Territory - analyses of linked datasets
Tong Group
There is a disproportionate burden of influenza upon Indigenous Australians in the Northern Territory with regards to incidence of diagnoses. However, the broader impact of influenza is not well understood within the context of a geographically dispersed population in the tropical and arid regions of the NT. We have linked all influenza tests (with positive and negative results) performed in the NT from 2007-2015 to primary care and hospital administrative datasets and the NT Immunisation registry.
This project would suit a student with a desire to develop and apply skills in analyses of a large linked dataset to address questions of 1) the impact of influenza on primary and tertiary level presentations; 2) the economic cost of influenza; 3) understanding testing patterns over time; 4) assessing the influence of remoteness, ethnicity, comorbidities and climate upon influenza diagnoses and related outcomes.
Contact project supervisor for further
information and application enquiries
Project Supervisor

Associate Professor Steven Tong, Associate Professor Sheena Sullivan, Dr James Fielding

Contact: Associate Professor Steven Tong

Project availability

PhD/MPhil
Master of Biomedical Science
Tong Group
[email protected]
2 vacancies

Themes

Antimicrobial Resistance and Healthcare Associated Infections

Cross Cutting Disciplines

Translational and Clinical Research
Epidemiology
Genomics
Indigenous Health
Public Health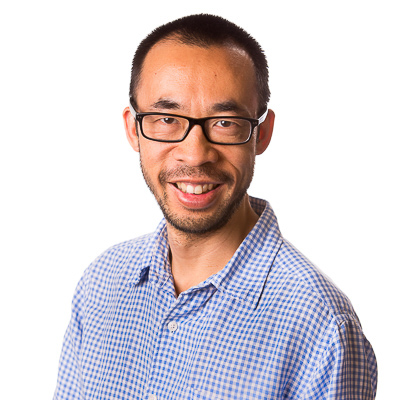 The Tong group encompasses a multi-disciplinary group crossing bacterial and viral genomics, epidemiology, Indigenous health and clinical trials. We are committed to improving Indigenous health with partners in northern Australia, and developing capacity for conducting multicentre clinical trials using novel methodologies. At the Doherty Institute, we collaborate extensively with the Epidemiology and mathemetical modelling groups, and the Doherty Applied Microbial Genomics team.
Tong Group Current Projects
PhD/MPhil, Honours

PhD/MPhil, Master of Biomedical Science, Honours

PhD/MPhil, Master of Biomedical Science