Project: Immunoglobulin allotypes in functional immunity to malaria
Rogerson Group
Variants of the Fc portions of immunoglobulin genes, termed allotypes, have been increasingly discovered worldwide, and many of these are highly prevalent in tropical and subtropical regions of the world, where malaria has played a major role in shaping the human genome. Understanding how antibody to the major malaria parasite Plasmodium falciparum interacts with surface Fcg receptors and other molecules of innate immune cells such as monocytes and neutrophils is becoming increasingly critical with a push to develop monoclonal antibody therapeutics for possible use in malaria treatment, prevention and elimination. The project will investigate how key immunoglobulin allotypes may alter predisposition to malaria using in vitro models (including tailored monoclonals to malaria antigens) and genetic epidemiological studies of key allotypes in relation to malaria susceptibility in pregnant women and young children.
Contact project supervisor for further
information and application enquiries
Project Supervisor

Professor Stephen Rogerson

Project Co-supervisor

Dr Elizabeth Aitken and Dr Amy Chung

Project availability

PhD/MPhil
Master of Biomedical Science
Rogerson Group
elizabeth.aitken@unimelb.edu.au
4 vacancies

Themes

Immunology
Host Pathogens Interactions

Cross Cutting Disciplines

Discovery Research
Global Health
Translational and Clinical Research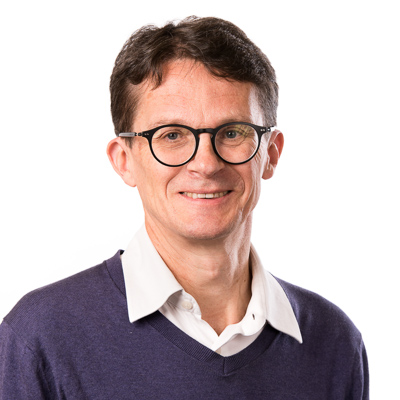 The Rogerson group studies the pathogenesis and immunity of malaria in the human host, using in vitro models and clinical samples from individuals in malaria-affected countries. We study how malaria in the mother affects her placenta, and the growth and development of her baby, and why some children develop life-threatening malaria, while others with similar exposure remain well or develop mild illness. We are collaborating with engineers to develop new diagnostics for malaria and are taking novel approaches to identifying antibody responses that protect pregnant women and young children from malaria, and block malaria transmission to mosquitoes.

Rogerson Group Current Projects
Master of Biomedical Science, Honours

PhD/MPhil, Master of Biomedical Science