Project: Identifying macaque MAIT cells using MR1 tetramers
Kent group
This project will make use of a newly developed macaque MR1 tetramer to characterise MR1-restricted mucosal-associated invariant T (MAIT) cells in pigtail macaques. It will involve defining surface phenotype, co-receptor expression and antigen-reactivity of tetramer-reactive cells in peripheral blood and tissue samples, and will use a variety of molecular and flow cytometry-based techniques.
Contact project supervisor for further
information and application enquiries
Project Supervisor

Professor Stephen Kent

Project Co-supervisor

Jennifer Juno, Dr Sidonia Eckle

Project availability

Honours
Kent group
[email protected]
3 vacancies

Themes

Immunology

Cross Cutting Disciplines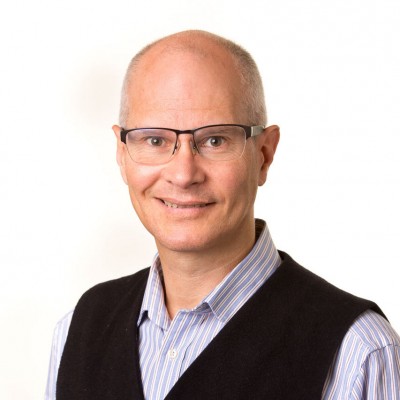 Research Projects 2019 | 25 The Kent group has an interest in understanding how the immune response can be harnessed in the control of infectious pathogens including HIV, Mycobacterium tuberculosis and influenza. This includes understanding non-conventional T cells and how they are impacted by HIV infection despite the fact that they are not target cells for HIV replication. We use animal models to investigate ways to manipulate these cells and to understand how they are regulated during viral infection. We also examine how antibodies can instruct the innate immune system to attack invading pathogens through their Fc regions. Our research aims to understand the mechanisms behind these antibodies in order to guide the development of more effective antibody therapeutics and vaccines.
Kent group Current Projects
PhD/MPhil, Master of Biomedical Science, Honours

PhD/MPhil, Master of Biomedical Science