Project: Identifying human genes influencing tuberculosis susceptibility and disease outcome
Dunstan group
Tuberculosis (TB) is the leading cause of death from a single infectious agent (Mycobacterium tuberculosis) with approximately 1.5 million deaths per year (WHO Global TB report, 2019). To reduce 95% of TB deaths by 2035, an ambitious goal set by the WHO END-TB strategy in 2015, requires critical introduction of new and improved drugs and treatment regimes, a vaccine and a point of care test. Innovation for new tools for TB control is reliant on new knowledge of TB.
This project aims to improve our fundamental understanding of TB by discovering genetic variation in the human host associated with active TB. For our human genetics TB research we take two complimentary investigative routes to discover novel genes contributing to TB susceptibility; (1) large scale sequencing of human exomes to identify rare gene variants associated with disease, (2) host and host-pathogen genomic analysis to identify common gene variants (GWAS), and examine host and pathogen co-evolution of genetic susceptibility. This project will involve bioinformatic analysis of a large human genomic database from Vietnamese TB patients to identify genes involved in TB susceptibility and disease, as well as establishment of a new cohort of TB patients in Melbourne for human genetics studies.
Contact project supervisor for further
information and application enquiries
Project Supervisor

Associate Professor Sarah Dunstan

Project Co-supervisor

Associate Professor Justin Denholm

Project availability

Master of Biomedical Science
Honours
Dunstan group
sarah.dunstan@unimelb.edu.au
2 vacancies

Themes

Antimicrobial Resistance and Healthcare Associated Infections

Cross Cutting Disciplines

Discovery Research
Genomics
Global Health
Public Health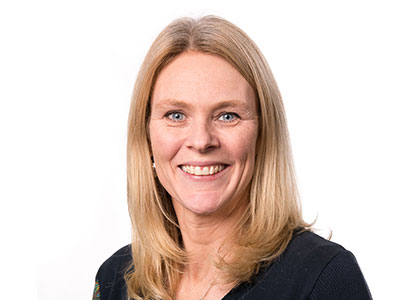 The Dunstan group uses host and pathogen genomics to understand infectious diseases. We perform genome-wide association studies of the human host, genomic studies of the infecting pathogen, and investigate the interaction of both genomes in disease. Our research focuses on tuberculosis and enteric fever, which are diseases with high burden in resource poor countries and require new tools for their control and elimination.
Dunstan group Current Projects
Master of Biomedical Science, Honours