Project: Identification of blood transcriptomic biomarkers which characterize dysregulated immune response to bacterial and viral infection in children
Coin Group
Sepsis is a leading cause of death and disability in children and adults in Australia, accounting for ~5000 deaths annually, and $846M costs. The disease is caused by a dysregulated host response to infection leading to organ dysfunction. A major limitation in paediatric sepsis management is the delay in obtaining an accurate diagnosis, because children with sepsis often initially have symptoms akin to common self-limiting viral illnesses. We have sequenced whole-blood derived RNA from children. This is primarily a bioinformatics project which will analyse RNA-seq data collected from 1000 febrile children. We will use machine learning techniques to find transcriptomic biomarkers which are predictive of dysregulated immune response leading to a poor outcome.
Contact project supervisor for further
information and application enquiries
Project Supervisor

Professor Lachlan Coin

Project availability

PhD/MPhil
Master of Biomedical Science
Coin Group
Lachlan.coin@unimelb.edu.au
1 vacancies

Themes

Immunology
Viral Infectious Diseases
Antimicrobial Resistance and Healthcare Associated Infections
Host Pathogens Interactions

Cross Cutting Disciplines

Discovery Research
Genomics
Translational and Clinical Research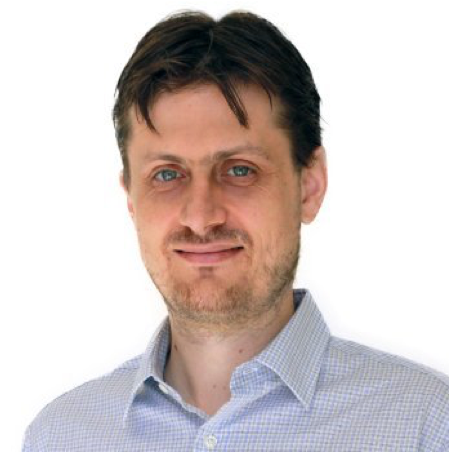 The Coin Group develops genomic and transcriptomic tools to develop biomarkers for rapid characterization of disease state and prediction of drug susceptibility, with the aim of decreasing the time taken from hospital admission to administering the right treatment. We currently focus on infectious disease as well as cancer.
Coin Group Current Projects
PhD/MPhil, Master of Biomedical Science