Project: Harnessing the molecular clock to activate diverse strains of latent HIV
Lewin group
HIV cannot be eradicated from infected individuals by combination antiretroviral therapy (cART), and treatment must continue lifelong. This is due to the presence of silently or 'latently' infected cells, which harbour HIV that is not active. One strategy to eliminate these long-lived latently infected cells is to turn on the virus inside the cell. Recently we have discovered that latent HIV can be activated by modulating one of the transcription factors that drive the circadian rhythm, brain and muscle ARNT-Like 1, or bmal-1. In this project, we aim to determine if this activation potential by BMAL-1 is consistent across the many diverse strains and subtypes of HIV. This information will tell us whether modulating circadian rhythms can be a viable approach to eliminating latently infected cells in regions where the HIV burden is highest, such as sub-Saharan Africa. During this project, the student will learn and apply a range of molecular techniques including transfection, RNA interference, western blotting and real time PCR.
Contact project supervisor for further
information and application enquiries
Project Supervisor

Professor Sharon Lewin

Project Co-supervisor

Dr Michael Roche

Project availability

Honours
Lewin group
[email protected]
1 vacancies

Themes

Immunology
Viral Infectious Diseases

Cross Cutting Disciplines

Translational and Clinical Research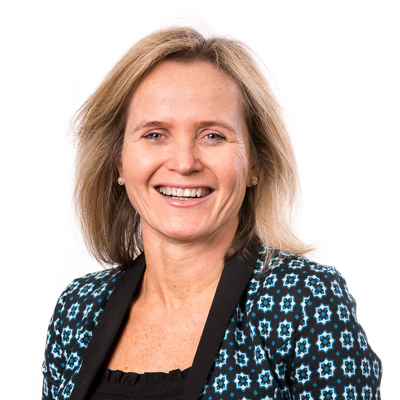 Co-infections with viral or bacterial pathogens cause significant morbidity in people with HIV. In the case of HIV and hepatitis B virus (HBV) co-infection, morbidity and mortality secondary to liver disease is greatly increased compared to those infected with HBV or HIV alone. Mortality remains elevated even after treating both HIV and HBV. The HBV Immunology group investigates the mechanism of how HIV can accelerate liver disease in patients co-infected with HBV. We hypothesise that this occurs by combined effects of HIV and HBV on inflammation in the liver. These studies could potentially lead to new treatments for liver disease.
Lewin group Current Projects