Project: Genomic epidemiology and AMR of Victorian Burkholderia in a global context
Howden Group
Burkholderia is a bacterial genus, which includes pathogens that cause serious opportunistic infections. These pathogens are typically acquired directly from an environmental source such as soil or water, but infections have been linked to medical products that have been contaminated with Burkholderia. These pathogens are intrinsically resistant to almost all available antibiotics and so therapy is limited to a handful of drugs. A number of serious infections due to Burkholderia (e.g. B. pseudomallei and B. cepacia complex species) have been reported in Victoria Australia. This project will combine Burkholderia genome datasets with epidemiological data to characterise: the genomic epidemiology, source of hospital outbreaks, AMR trends and shed light on the origin of B. pseudomallei cases from Victoria Australia in a global context. Results will inform surveillance and therapy strategies.
Contact project supervisor for further
information and application enquiries
Project Supervisor

Dr Jessica Webb

Professor Ben Howden

Project availability

PhD/MPhil
Master of Biomedical Science
Honours
Howden Group
danielle.ingle@unimelb.edu.au
5 vacancies

Themes

Antimicrobial Resistance
Bacterial and Parasitic Infections

Cross Cutting Disciplines

Global Health
Indigenous Health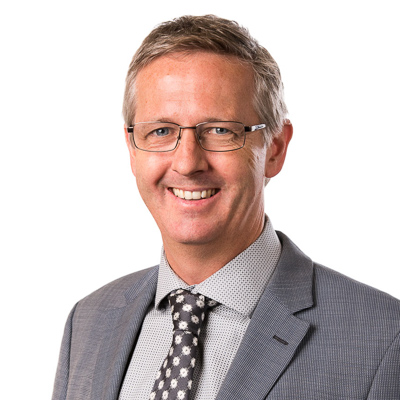 Our research uses genomics, molecular biology, epidemiology and clinical studies to address a broad range of issues related to invasive bacterial diseases in humans, including antimicrobial-resistant and hospital-associated pathogens such as Staphylococcus aureus, Enterococcus faecium, Klebsiella pneumoniae and Escherichia coli.
Howden Group Current Projects