Project: Eliminating HIV latency using CRISPR activation
Lewin group
This project will build upon the most recent advances in mRNA and lipid nanoparticle technology to investigate a potential curative strategy for HIV. Catalytically inactive (dead)CRISPR-Cas9 has been explored as a strategy to reactivate latent HIV provirus in host cells and induce cytolysis, thereby eliminating latent infection. However, in order to perform this procedure in vivo, a delivery vector such as a lipid nanoparticle is required. The student will formulate their own mRNA-loaded lipid nanoparticles that encode the deadCRISPR machinery, and compare their functionality in various cell line models of latent HIV to assess the role of the HIV integration site on the efficacy of CRISPR activation. Techniques used: cell culturing, nanoparticle synthesis and characterization, luciferase assays, flow cytometry.
Contact project supervisor for further
information and application enquiries
Project Supervisor

Dr Michael Roche

Project Co-supervisor

Professor Sharon Lewin

Project availability

Honours
Lewin group
sharon.lewin@unimelb.edu.au
4 vacancies

Themes

Immunology
Viral Infectious Diseases

Cross Cutting Disciplines

Translational and Clinical Research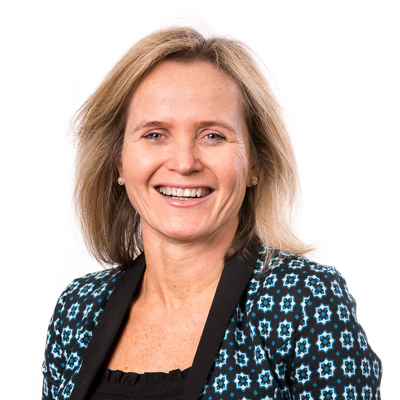 Co-infections with viral or bacterial pathogens cause significant morbidity in people with HIV. In the case of HIV and hepatitis B virus (HBV) co-infection, morbidity and mortality secondary to liver disease is greatly increased compared to those infected with HBV or HIV alone. Mortality remains elevated even after treating both HIV and HBV. The HBV Immunology group investigates the mechanism of how HIV can accelerate liver disease in patients co-infected with HBV. We hypothesise that this occurs by combined effects of HIV and HBV on inflammation in the liver. These studies could potentially lead to new treatments for liver disease.