Project: Development of new antibiotics to treat multidrug resistant superbugs
Howden Group
Antibiotic resistance is one of the most significant public health challenges of our times. Current estimates suggest that by 2050 infections caused by multidrug resistant pathogens will be the single largest killer, eclipsing even cancer, and will be associated with an economic burden of $100 trillion dollars. There is therefore an urgent need for the development of novel antibiotics that can be used to treat infections caused by multidrug resistant bacterial pathogens. We have identified a novel synthetic chemical scaffold that displays highly potent antimicrobial activity against a range of important human pathogens.
This project will focus on the development of next generation analogues of this scaffold and the testing of these analogues against an extensive panel of clinically relevant multidrug resistant superbugs. A combination of techniques will be used in this project, including computational modelling and in silico docking, antimicrobial susceptibility testing, cell based cytotoxicity assays and in vivo efficacy testing using murine models of infectious disease. Students will develop a comprehensive set of skills in each of these areas and will play an important role in developing this exciting antimicrobial scaffold into a clinically viable drug.
Contact project supervisor for further
information and application enquiries
Project Supervisor

Dr Glen Carter

Project Co-supervisor

Dr Craig Morton

Professor Benjamin Howden

Project availability

Master of Biomedical Science
Honours
Howden Group
danielle.ingle@unimelb.edu.au
3 vacancies

Themes

Antimicrobial Resistance and Healthcare Associated Infections
Host Pathogens Interactions

Cross Cutting Disciplines

Epidemiology
Global Health
Indigenous Health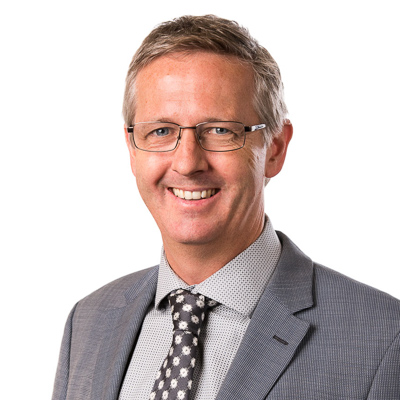 Research Projects 2019 | 19 The Howden group is embedded in the state public health laboratory - the Microbiological Diagnostic Unit Public Health Laboratory (MDU PHL) - with expertise in pathogen genomics and antimicrobial resistance, including functional genomics technologies and models of disease. We complement these molecular biology studies with epidemiological and clinical studies to address a broad range of issues related to invasive bacterial diseases in humans, especially those caused by staphylococci, enterococci and other antimicrobial-resistant species (CPE). Working closely with scientists in the MDU PHL, we investigate the epidemiology, evolution and spread of bacterial pathogens of public health significance such as Neisseria gonorrhoea, Listeria monocytogenes, Legionella spp. and Salmonella spp.
Howden Group Current Projects
Master of Biomedical Science, Honours

Master of Biomedical Science, Honours

PhD/MPhil, Master of Biomedical Science, Honours