Project: Determining the role of diet and microbiota in the progression of lupus
Mackay, Fabienne Group
Systemic Lupus Erythematosus (SLE) is a debilitating autoimmune disease driven by aberrant B cells producing antibodies against self. This leads to inflammation and ultimately tissue destruction. Today we have no cure for SLE and the current treatments are symptom-focused. Recent advancements in the understanding of the importance of diet and gut microbiota point to a potential role for dietary intervention in the treatment of various autoinflammatory diseases. The role of the gut microbiome and the potential for diet-based therapies in SLE and their mechanisms of protection will be studied in this project using SLE-prone mouse models, incorporating advanced methods of metabolomics and microbial metagenomics profiling.
Contact project supervisor for further
information and application enquiries
Project Supervisor

Professor Fabienne Mackay

Project Co-supervisor

Dr Catherine Kennedy, Dr William Figgett

Project availability

PhD/MPhil
Master of Biomedical Science
Honours
Mackay, Fabienne Group
[email protected]
2 vacancies

Themes

Immunology

Cross Cutting Disciplines

Public Health
Translational and Clinical Research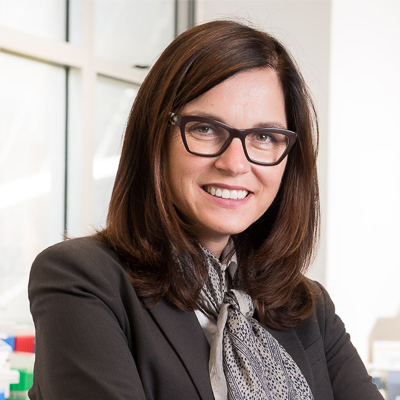 Professor Mackay's group has an interest in autoimmune diseases and mechanisms leading to loss of immune tolerance, in particular that of B-lymphocytes. Professor Mackay has spent years studying a cytokine from the tumour necrosis factor superfamily named BAFF/ BLyS and demonstrated the role of this factor in B cell survival. Excess B cell activating factor (BAFF) leads to autoimmunity in mice and is associated with human autoimmunity, in particular Systemic Lupus Erythematosus (SLE) and Sjögren's syndrome. Belimumab, a therapeutic BAFF-blocking antibody has been approved for use in SLE in the clinic in March 2011. This clinical outcome validates over ten years of Professor Mackay's work on BAFF.
Mackay, Fabienne Group Current Projects