Project: Determining immunological factors underpinning hepatitis B virus HBeAg seroconversion
Revill Group
Chronic hepatitis B disease caused by infection with hepatitis B virus (HBV) affects over 296 million people worldwide, including 240,000 Australians. More than 880,000 people die each year directly from HBV related causes, including end-stage liver disease with cirrhosis, liver failure and liver cancer. There is no cure. The hepatitis B e antigen (HBeAg) is a secreted viral protein which is critical for HBV infection and regulates host immune responses. Seroconversion to anti-HBe is associated with improved clinical outcomes and is a current desired therapeutic endpoint. However, despite the importance of HBeAg seroconversion in HBV natural history and treatment response, very little is known about immune responses associated with HBeAg seroconversion. Our recent work showed, for the first time, HBeAg seroconversion in HBV-infected mice. This project will investigate the use of virus-like particles expressing HBeAg epitopes to induce HBeAg seroconversion in HBV-infected mice, and analyse in-depth T cell, B cell and cytokine/chemokines to define immune responses in this setting. This study will provide key insights into improved clinical outcomes for individuals with HBV infection.
Contact project supervisor for further
information and application enquiries
Revill Group
peter.revill@mh.org.au
1 vacancies

Themes

Viral Infectious Diseases

Cross Cutting Disciplines

Global Health
Public Health
Clinical and health systems research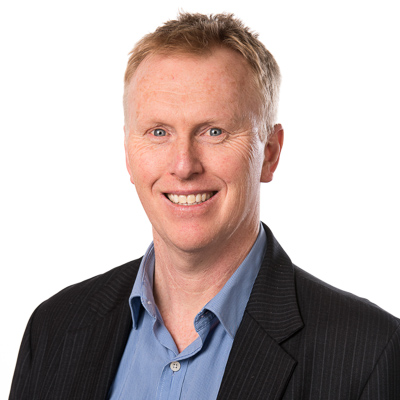 The Revill group focuses on developing new approaches towards HBV cure and understanding the mechanisms by which HBV causes liver cancer. His team utilises a range of in vitro and in vivo models to investigate novel therapeutic approaches (bio-nanoparticles) and the contribution of HBV genotypes and sequence variants to observed differences in HBV replication, disease progression and treatment response. Peter's team focuses on 2 main approaches towards HBV cure: (i) Using CRISPR-Cas to control HBV replication and protein expression and (ii) using virus like particles to trigger immune responses that will naturally cure HBV infection. HIs group also investigates the role of HBV splice variants, which his team has shown may be predictive of liver cancer. Peter's team has also pioneered the use of deep sequencing and novel haplotype analysis to identify predictors of treatment response, potential new drug targets, and the likelihood of progression to functional cure on therapy.
Revill Group Current Projects
PhD/MPhil, Master of Biomedical Science, Honours