Project: Defining the impact of recurrent adaptive mutations on staphylococcal antimicrobial resistance and pathogenesis
Howden Group
Staphylococcus aureus is one of the major causes of human bacterial infection, with increasing antibiotic resistance making treatment difficult. Our laboratory has discovered a critical link between resistance to antibiotics and changes in host-pathogen interactions and has identified important convergent mutations by analysing thousands of Staphylococcus aureus genomes. In this project, techniques including whole genome sequencing, directed mutagenesis, Tn-seq, RNA-seq and high-throughput phenotypic screening will be used to unravel the molecular basis of antibiotic resistance and pathogenicity in this important human pathogen.
Contact project supervisor for further
information and application enquiries
Project Supervisor

Professor Ben Howden

Project Co-supervisor

Professor Tim Stinear
Dr Romain Guerillot

Project availability

PhD/MPhil
Master of Biomedical Science
Honours
Howden Group
[email protected]
3 vacancies

Themes

Antimicrobial Resistance and Healthcare Associated Infections
Host Pathogens Interactions

Cross Cutting Disciplines

Epidemiology
Global Health
Indigenous Health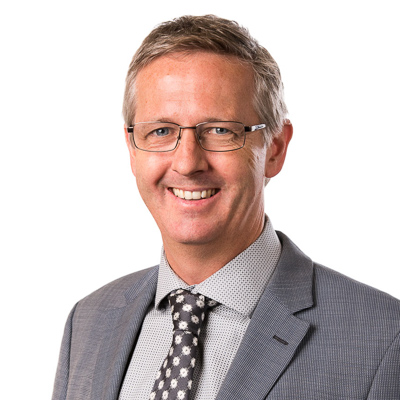 Research Projects 2019 | 19 The Howden group is embedded in the state public health laboratory - the Microbiological Diagnostic Unit Public Health Laboratory (MDU PHL) - with expertise in pathogen genomics and antimicrobial resistance, including functional genomics technologies and models of disease. We complement these molecular biology studies with epidemiological and clinical studies to address a broad range of issues related to invasive bacterial diseases in humans, especially those caused by staphylococci, enterococci and other antimicrobial-resistant species (CPE). Working closely with scientists in the MDU PHL, we investigate the epidemiology, evolution and spread of bacterial pathogens of public health significance such as Neisseria gonorrhoea, Listeria monocytogenes, Legionella spp. and Salmonella spp.
Howden Group Current Projects
PhD/MPhil, Master of Biomedical Science, Honours