Project: Clinical metagenomics for rapid diagnosis of drug resistant tuberculosis
Dunstan group
The global tuberculosis (TB) situation is dire with 10 million falling ill and 1.6 million deaths in 2017. Of those, 558,000 people developed multi-drug resistant (MDR)/rifampicin resistant TB, with only 25% starting treatment. Despite coordinated global efforts and increased investment in TB control, the current tools to fight TB are insufficient to end the global TB epidemic. Technological advances in whole genome sequencing and bioinformatic analyses of genome sequence data has created an opportunity for sputum metagenomic sequencing to be developed as a rapid diagnostic tool for drug resistant TB. This project aims to combine clinical metagenomics with a robust, portable, low-cost sequencing technology to deliver potent genomic-based diagnostics to resource limited and remote settings. Sputum metagenomic sequencing of TB has the potential to minimise diagnostic delay and increase MDR-TB detection, thereby supporting early initiation of appropriate treatment, improved patient outcomes and control of MDR-TB transmission at both an individual and population level.
Contact project supervisor for further
information and application enquiries
Project Supervisor

Dr Sarah Dunstan

Project Co-supervisor

Associate Professor Deborah Williamson

Project availability

PhD/MPhil
Master of Biomedical Science
Dunstan group
sarah.dunstan@unimelb.edu.au
2 vacancies

Themes

Antimicrobial Resistance and Healthcare Associated Infections

Cross Cutting Disciplines

Discovery Research
Genomics
Global Health
Public Health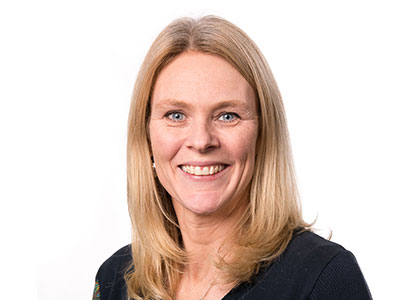 The Dunstan group uses host and pathogen genomics to understand infectious diseases. We perform genome-wide association studies of the human host, genomic studies of the infecting pathogen, and investigate the interaction of both genomes in disease. Our research focuses on tuberculosis and enteric fever, which are diseases with high burden in resource poor countries and require new tools for their control and elimination.
Dunstan group Current Projects
PhD/MPhil, Master of Biomedical Science

Master of Biomedical Science, Honours