Project: Characterising the evolutionary and metabolic profile of streptococcal pathogens
Davies Group
Horizontal gene flow between closely related bacteria can shape the evolutionary trajectory of key streptococcal pathogens. Preliminary data from our laboratory have indicated that changes in metabolic pattern of streptococci may play an important role in the maintenance of these pathogens in disease rich settings. This project will define the metabolomic profile of group A, C and G streptococci through high-throughput phenomics and relate this to the genomic makeup of the organism. This study will address crucial knowledge gaps in these major bacterial pathogens.
Contact project supervisor for further
information and application enquiries
Project Supervisor

Project Co-supervisor

Project availability

PhD/MPhil
Master of Biomedical Science
Honours
Davies Group
mark.davies1@unimelb.edu.au
4 vacancies

Themes

Antimicrobial Resistance
Bacterial and Parasitic Infections

Cross Cutting Disciplines

Discovery Research
Computational Science and Genomics
Global Health
Indigenous Health
Public Health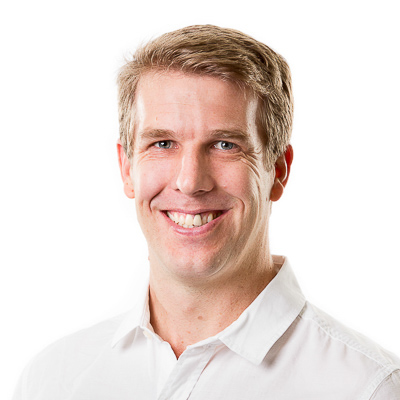 The Davies group aims to apply genome sequencing methodologies and bioinformatics approaches to understand the evolution and transmission of bacterial pathogens. This knowledge can help facilitate a global understanding of pathogen evolution, in addition to informing public health interventions to reduce the disease burden associated with bacterial pathogens. A particular focus of our group is understanding disease processes within regions where disease burden is the highest.
Davies Group Current Projects