Project: Characterisation of antimicrobial resistance and virulence of novel staphylococcal lineages
Tong Group
We have recently described emerging lineages of Staphylococcus aureus and Staphylococcus argenteus in northern Australia. The ST5 Staphylococcus aureus lineage has acquired resistance to trimethoprim and appears to have a clinically virulent phenotype. This project will determine the likelihood and mechanism of generation of resistance to co-trimoxazole (a commonly used antibiotic) and the virulence of this ST5 clone in relation to other Staphylococcus aureus clones. For Staphylococcus argenteus, we have identified a lineage associated with invasive infections and seek to identify genomic elements that confer this phenotype.
Contact project supervisor for further
information and application enquiries
Project Supervisor

Associate Professor Steven Tong

Project Co-supervisor

Professor Benjamin Howden

Project availability

PhD/MPhil
Honours
Tong Group
[email protected]
2 vacancies

Themes

Antimicrobial Resistance and Healthcare Associated Infections

Cross Cutting Disciplines

Genomics
Epidemiology
Indigenous Health
Public Health
Translational and Clinical Research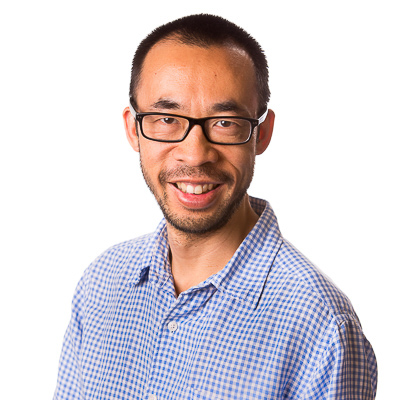 The Tong group encompasses a multi-disciplinary group crossing bacterial and viral genomics, epidemiology, Indigenous health and clinical trials. We are committed to improving Indigenous health with partners in northern Australia, and developing capacity for conducting multi-centre clinical trials using novel methodologies. At the Doherty Institute, we collaborate extensively with the epidemiology and mathematical modelling groups, and the Doherty Applied Microbial Genomics team.
Tong Group Current Projects