Project: Camera 2 Study
Tong Group
We are looking for EOI for an ID / microbiology fellow to conduct follow-on studies from CAMERA2 as part of a PhD. CAMERA2 was a randomised controlled trial that compared standard therapy with standard therapy plus an anti-staphylococcal β-lactam for MRSA bacteraemia. Results were presented at ECCMID 2019 (see here).
There are several planned sub-studies and new studies that the PhD candidate could take on – some examples are below, but the candidate would have the chance to shape the proposal according to their interests. We have funded statistician support for these studies. Please direct enquiries to Steven Tong ([email protected]) or Joshua Davis ([email protected]).
This would suit a medical doctor who is interested in clinical research and who is training in infectious diseases, microbiology, renal medicine or related fields. The PhD position could be based in Melbourne, Newcastle or Darwin. A full-time candidate is preferred. Supervision would be by Steven Tong (see his Google Scholar page), and Josh Davis (see his Google Scholar page).
Renal toxicity related questions:
Literature review +/- systematic review of renal toxicity of β-lactam agents
CAMERA2 sub-studies

Correlates of AKI in CAMERA2 patients
Long term renal and general outcomes of CAMERA2 patients with and without AKI

Prospective observational studies of renal function


novel markers of renal injury in a cohort of patients with SAB
novel markers of renal injury in a cohort of patients receiving β-lactam agents

Studies of animal models of β-lactam related nephrotoxicity
Staphylococcus aureus bacteraemia related questions:
CAMERA2 sub-studies

Predictors of mortality
Validation of prediction scores for SAB such as PREDICT, VIRSTA, Holmes, Pitt Bacteraemia Score.
Outcomes and responses to therapy stratified by S. aureus genotype

Methodologies and design of domains for the Staphylococcus aureus Network Adaptive Platform (SNAP) trial


Develop surveys for prioritisation of questions and acceptable non-inferiority margins for specific treatment domains
PK/PD sub-studies for β-lactam agents (IV and oral
Contact project supervisor for further
information and application enquiries
Project Supervisor

Associate Professor Steven Tong
Professor Josh Davies

Project availability

PhD/MPhil
Tong Group
[email protected]
2 vacancies

Themes

Antimicrobial Resistance and Healthcare Associated Infections

Cross Cutting Disciplines

Genomics
Epidemiology
Indigenous Health
Public Health
Translational and Clinical Research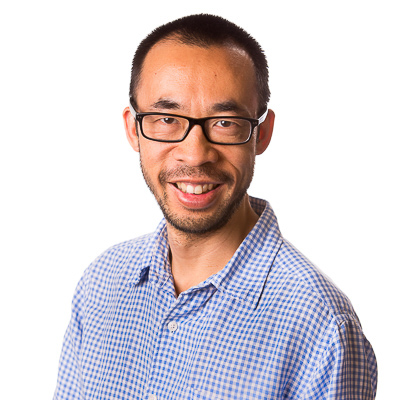 The Tong group encompasses a multi-disciplinary group crossing bacterial and viral genomics, epidemiology, Indigenous health and clinical trials. We are committed to improving Indigenous health with partners in northern Australia, and developing capacity for conducting multi-centre clinical trials using novel methodologies. At the Doherty Institute, we collaborate extensively with the epidemiology and mathematical modelling groups, and the Doherty Applied Microbial Genomics team.
Tong Group Current Projects