Project: Bugs secreting nanobodies ti enteric viruses
Mackenzie Group
Nanobodies are single chain antibodies that have great potential therapeutic benefit, so how can we use this potential to treat virus infections? In this project we aim to engineer bacteria of our normal microflora to secrete nanobodies specific for enteric viruses. The concept is that oral delivery of these bacteria would provide either a treatment option for the clearance of a viral infection but also provide a prophylatic benefit in the prevention of infection.
Contact project supervisor for further
information and application enquiries
Project Supervisor

Professor Jason MacKenzie

Project availability

PhD/MPhil
Master of Biomedical Science
Honours
Mackenzie Group
jason.mackenzie@unimelb.edu.au
2 vacancies

Themes

Immunology
Viral Infectious Diseases
Bacterial and Parasitic Infections

Cross Cutting Disciplines

Discovery Research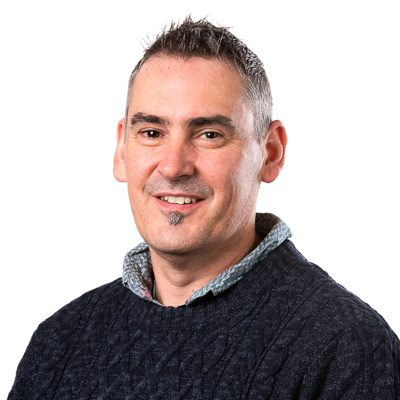 The Mackenzie Group investigates the intracellular replication of flaviviruses and noroviruses to understand how replication influences cellular functions and immune dysfunction. In particular, the influences viral replication imparts on metabolic and stress pathways that ultimately lead to immune regulation and dysfunction. We aim to use this knowledge to develop prevention and treatment options against these highly pathogenic viruses.
Mackenzie Group Current Projects
PhD/MPhil, Master of Biomedical Science, Honours

PhD/MPhil, Master of Biomedical Science, Honours