Project: Bias in vaccine effectiveness studies
McVernon Group
Vaccine effectiveness data are routinely used to inform updates to the influenza vaccine. However, the validity of these studies has not been fully explored. This project will use re-analysis of existing data, systematic review and simulations to understand the circumstances under which influenza vaccine effectiveness estimates can reliably inform influenza vaccine strain selection. This project would suit a student with analytic skills, familiarity with a statistical program (e.g. Stata), and an interest in biostatistical and epidemiological methods.
Contact project supervisor for further
information and application enquiries
Project Supervisor

Project availability

Master of Biomedical Science
McVernon Group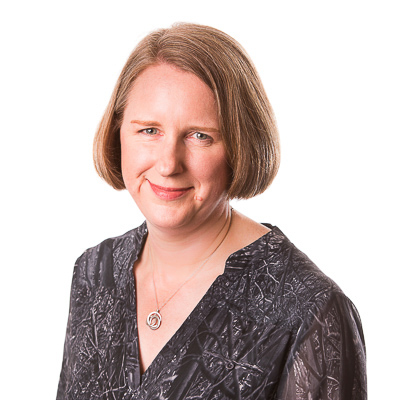 Professor Jodie McVernon is a physician with subspecialty qualifications in public health and vaccinology. She has extensive expertise in clinical vaccine trials, epidemiologic studies and mathematical modelling of infectious diseases, gained at the University of Oxford, Health Protection Agency London and the University of Melbourne. Her work focuses on the application of a range of cross-disciplinary methodological approaches, including mathematical and computational models, to synthesise insights from basic biology, epidemiological data and sociological research. These models advance understanding of the observed epidemiology of infectious diseases and inform understanding of optimal interventions for disease control.
McVernon Group Current Projects