Project: Antibodies that protect against severe malaria infection
Rogerson Group
The hepatitis B e antigen (HBeAg) is a secreted viral protein which is critical for HBV infection and regulates host immune responses. Seroconversion to anti-HBe is associated with improved clinical outcomes and is a current desired therapeutic endpoint. However, despite the importance of HBeAg seroconversion in HBV natural history and treatment response, very little is known about immune responses associated with HBeAg seroconversion. Our recent work showed, for the first time, HBeAg seroconversion in HBV-infected mice. This project will investigate the use of virus-like particles expressing HBeAg epitopes to induce HBeAg seroconversion in HBV-infected mice, and analyse in-depth T cell, B cell and cytokine/chemokines to define immune responses in this setting. This study will provide key insights into improved clinical outcomes for individuals with HBV infection.
Contact project supervisor for further
information and application enquiries
Project Supervisor

Project Co-supervisor

Project availability

PhD/MPhil
Master of Biomedical Science
Honours
Rogerson Group
elizabeth.aitken@unimelb.edu.au
3 vacancies

Themes

Immunology
Bacterial and Parasitic Infections

Cross Cutting Disciplines

Discovery Research
Global Health
Clinical and health systems research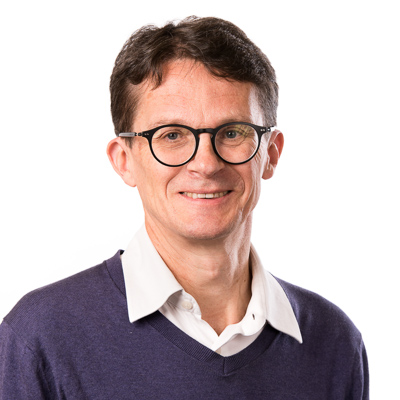 The Rogerson laboratory studies immunity to severe malaria in pregnant women and young children. We are identifying the targets and features of antibody responses that can protect against severe malaria in young children or against placental malaria. We have established assays to perform Systems Serology analyses of antibody immunity, including identification of the targets of antibody and the types of antibody response important for protection. These include antibody isotype and subclass, and engagement of Fc receptors and complement both in plate-based assays and using white blood cells, including neutrophils monocytes and NK cells. We are establishing assays of antibody glycosylation.
Rogerson Group Current Projects
PhD/MPhil, Master of Biomedical Science, Honours

Honours

PhD/MPhil, Master of Biomedical Science, Honours