Project: Acute respiratory infection presentations and prescribing in primary care
McVernon Group
Epidemiologists at the Doherty Institute undertake surveillance for influenza-like illness (ILI) from a network of sentinel general practices from May to October each year. ILI data are used to epidemiologically characterise influenza seasons in Victoria and provide a practical alternative measure of influenza activity in the community, to notifiable laboratory confirmed influenza. They have also recently established a collaboration with the Health and Biomedical Informatics Centre at the University of Melbourne, in which data on patients presenting with upper respiratory tract infections to ten general practices over a five-year period will be extracted from general practice software.
The aim of this project is to assess whether the epidemiological information provided by automated data extraction is supplementary or redundant to that provided from sentinel general practices network.
This project would suit students with analytical skills, familiarity with statistical software such as Stata or R, and an interest in understanding how infectious data are used, understood and reported.
Contact project supervisor for further
information and application enquiries
Project Supervisor

Project Co-supervisor

Kylie Carville

Project availability

Master of Biomedical Science
McVernon Group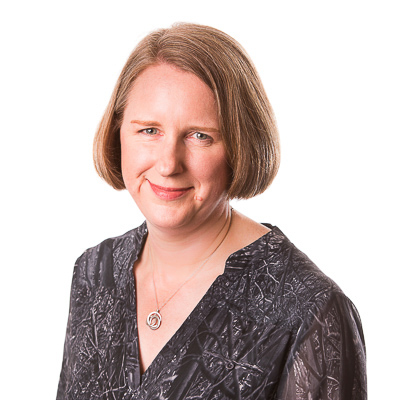 Professor Jodie McVernon is a physician with subspecialty qualifications in public health and vaccinology. She has extensive expertise in clinical vaccine trials, epidemiologic studies and mathematical modelling of infectious diseases, gained at the University of Oxford, Health Protection Agency London and the University of Melbourne. Her work focuses on the application of a range of cross-disciplinary methodological approaches, including mathematical and computational models, to synthesise insights from basic biology, epidemiological data and sociological research. These models advance understanding of the observed epidemiology of infectious diseases and inform understanding of optimal interventions for disease control.
McVernon Group Current Projects