Lab: Reading Group, Brooks Group
Supervisor(s): Professor Patrick Reading, Dr Sarah Londrigan, Joel Ma, Professor Andrew Brooks
Project: Investigating the antiviral activity of guanylate-binding proteins (GBP) in influenza A virus infection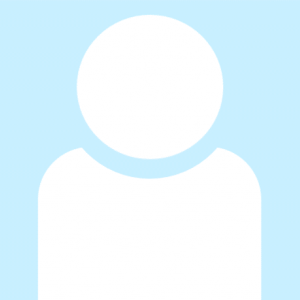 How should we best describe you?
Fascinated with science. Someone who values accuracy, detail-oriented.
When did you start your project and when do you expect to complete?
I actually started my project in August 2016, and am expected to complete it at the end of 2017.
What biological process/ disease/ etc are you trying to understand in your research?
Investigating how the body first recognises and responds to infection with respiratory viruses.
What are the implications of this research?
To find the protein which has antiviral function in flu infection.
What was your undergraduate degree?
Basic medical science
How did you hear about the Doherty Institute?
I was contacted by a recruiter who put me in touch with the Doherty Institute.
What made you decide to study here?
The Peter Doherty Institute has a great reputation in the area of Biomedical sciences.
I feel motivated studying here, and learning a wide range of skills to support the solid background of virology and immunology.
What does a typical day look like for you at the Doherty Institute?
A typical day involves conducting experiments, collecting and analyzing my data, reading the literature and learning to write scientific reports.
What gets you excited about coming here every day?
I can study and interact with great minds, learning something every day makes it very exciting.
Can you describe a pivotal or rewarding moment during your time here?
The moments that my supervisor gives me a lot of inspiration when I feel quite lost.
Who is your supervisor and can you say anything about them that inspires you?
Patrick Reading: a positive and time efficient professor. It is quite challenging to complete a project within one year, especially when you get unexpected results or your experiments did not work. Prof. Reading would always be there to give me a lot of advice and to ensure I maintain the balance between work life and my private life.
Sarah Londrigan: organized and confident. She is the person giving me a lot of advice on how to optimize experiments and how to make a perfect plan in each week.
Did you expect to be working in this area of research? Has your career/ education path been what you expected at the outset?
Yes. My current area of research is exciting. I cannot believe it, I've done more than I expected 2 years ago, when I was an undergraduate.
What is most rewarding?
The most important and rewarding thing for me is how to keep going and carrying on when times are difficult.
What do you do when you aren't researching/studying/writing up your research?
I run a lot and learn how to bake.