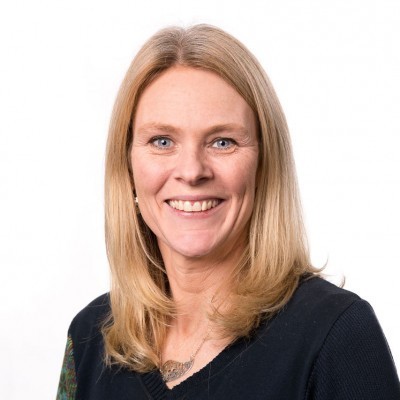 Dr Sarah Dunstan
(03) 9035 4870 | [email protected]
Position:

Senior Research Fellow

Theme(s):

Discipline(s):

Clinical Research, Genomics

Lab Group(s):

Dunstan Group
---
Dr Sarah Dunstan is a Senior Research Fellow. Sarah uses genomics to understand host-pathogen interactions of infectious diseases. Sarah completed her PhD at the University of Melbourne in 1998 then undertook a postdoctoral at Imperial College, London. In 2001, Sarah joined the Oxford University Clinical Research Unit, Vietnam and headed up the Human Genetics group. Sarah developed a large program of work on enteric fever, tuberculosis and malaria. In 2013, Sarah returned to the University of Melbourne to continue infectious disease human genomics, and expanded her research to include pathogen genomics. In a separate role for the Doherty Institute, Sarah is developing and implementing a strategy to facilitate and support multi-disciplinary clinical research and to enhance its impact.
Key Achievements

Sarah was the first to establish typhoid human genetics studies, which resulted in identifying the strongest resistance gene for typhoid). Within a Wellcome Trust award, Sarah is expanding these typhoid studies in Vietnam and Nepal to include Bangladesh and Malawi. At Oxford University, Sarah was twice awarded the Exceptional Merit Award from the Nuffield Department of Clinical Medicine for her contribution to genetics research in Vietnam, and facilitated the Vietnamese Kinh whole genome sequencing for the 1000 Genomes Project. Sarah collaborates widely, has acquired funding from the National Health and Medical Research Council, A*STAR, Wellcome Trust, Gates Foundation and National Institutes of Health, and has over 60 publications including some in top ranking journals.

Publications Research Groups

Dunstan Group

Sarah's group is using host and pathogen genomics to better understand infectious diseases. They perform genome-wide association studies of the host, genomic studies of the pathogen, and investigate the interaction of both genomes in tuberculosis, enteric fever and malaria patients.